If you suffer from Benign Prostatic Hyperplasia (BPH), UroLift may be right for you. The minimally invasive procedure can reduce pain and discomfort.
What is UroLift?
The UroLift System is a one-time clinical procedure that may provide immediate relief for patients with BPH symptoms. It is a safe alternative to medications and has minimal long-term side effects. UroLift is also the only BPH treatment that does not require heating, cutting or removing tissue – all of which can lead to erectile dysfunction. UroLift is considered a same-day procedure. Some patients feel an immediate sense of relief.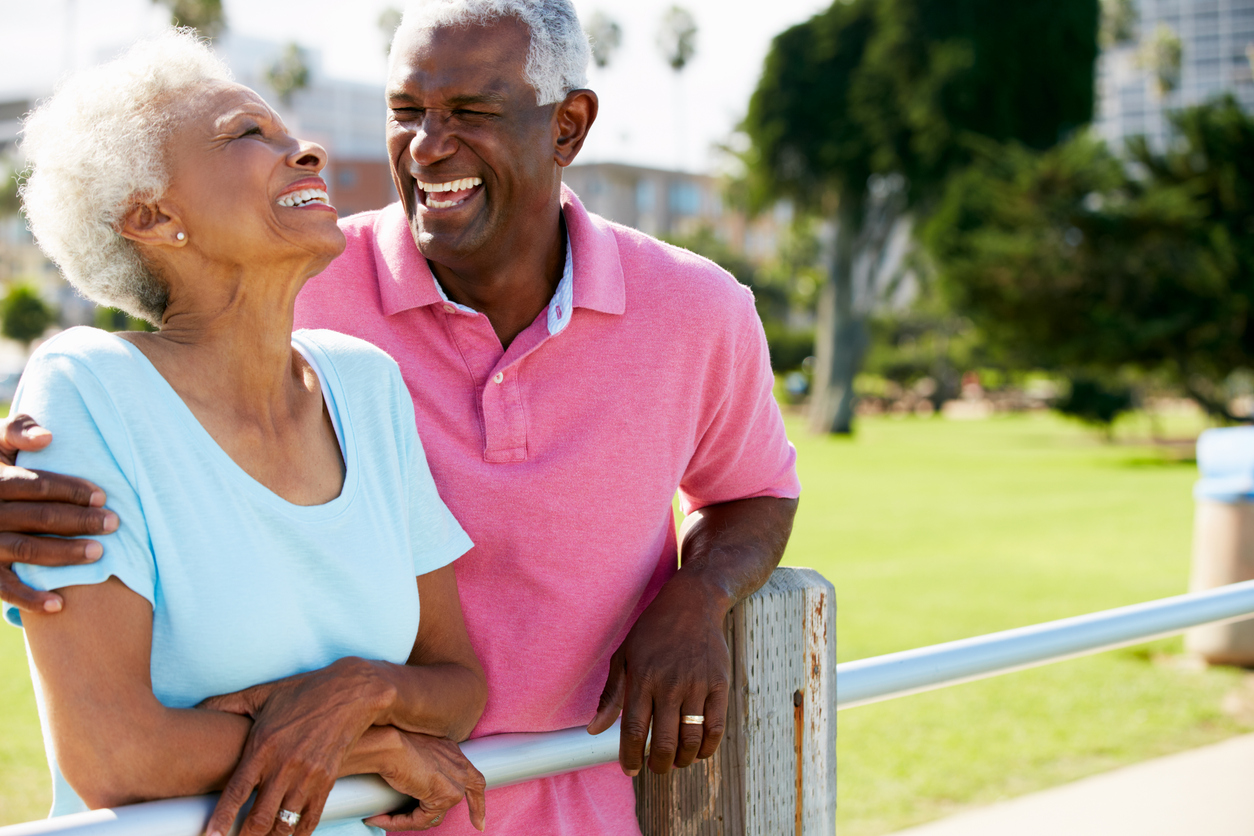 About the Treatment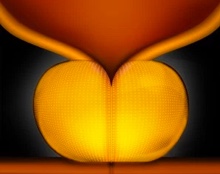 Enlarged Prostate
An enlarged prostate can narrow or even block the urethra.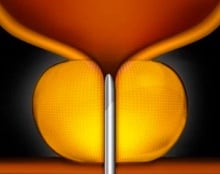 Step 1
The UroLift Delivery Device is placed through the obstructed urethra to access the enlarged prostate.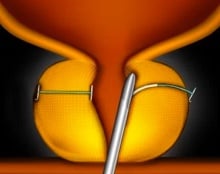 Step 2
Small UroLift Implants are permanently placed to lift and hold the enlarged prostate tissue out of the way and increase the opening of the urethra.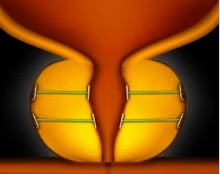 Step 3
The UroLift Delivery Device is removed, leaving an open urethra designed to provide symptom relief.