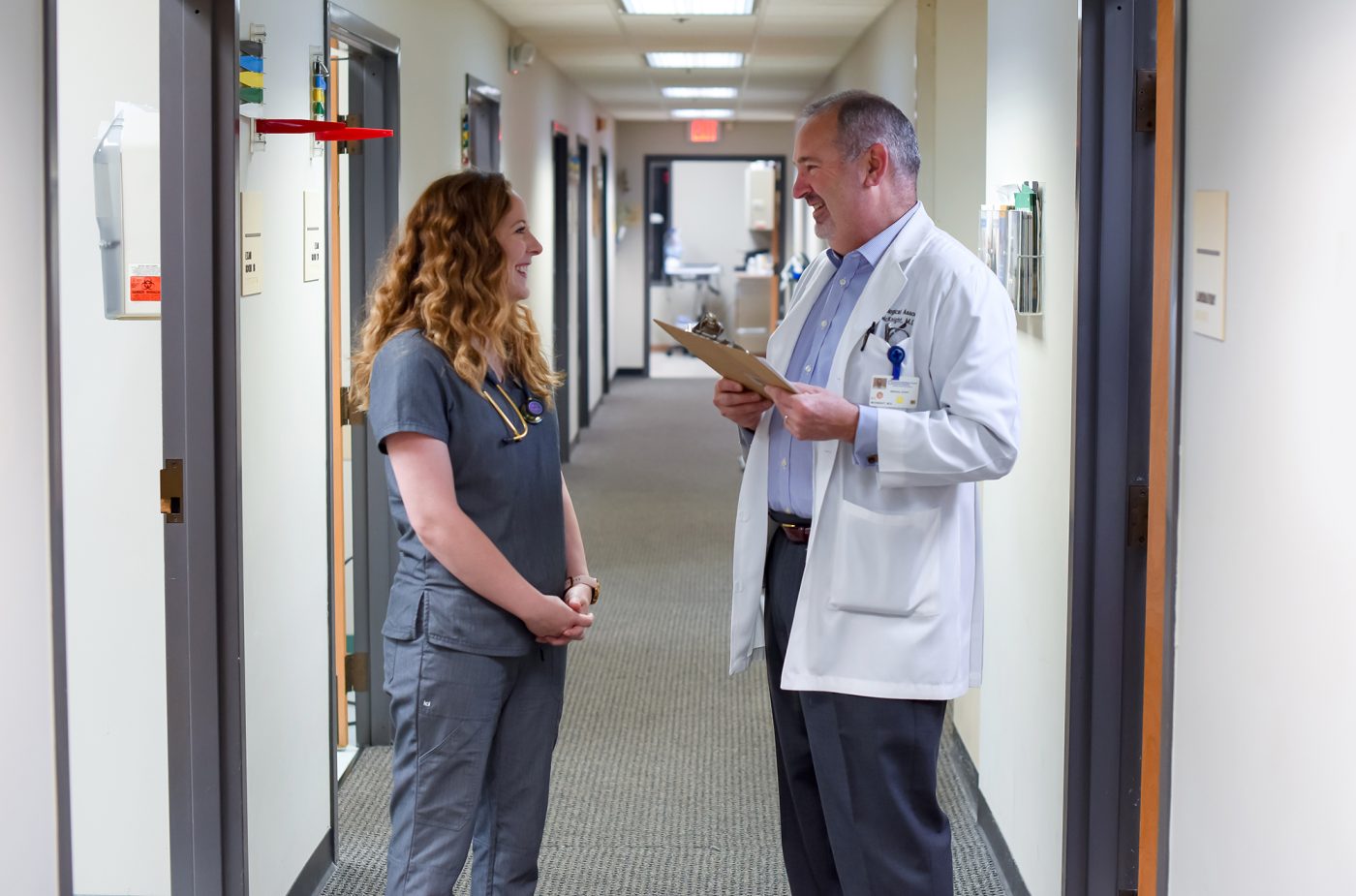 Jackson Urological Associates, P.C., is the premier urological center in West Tennessee. We are committed to providing quality urological care with respect and dignity to our patients. We also strive to create an environment that is fulfilling, professionally and personally, for physicians and staff.
We partner with each patient to provide individualized medical care. Because urological conditions sometimes lead to social discomfort, we are always sensitive and discrete when dealing with our patients' concerns.
We are affiliated with the following medical organizations …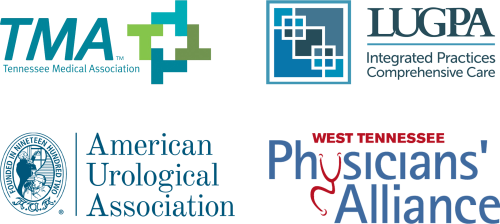 Our doctors perform surgery at the Physicians Surgery Center in Jackson. The facility offers comfortable surroundings and an excellent team of providers for out-patient procedures and surgeries. The center specializes in same‑day surgical procedures that allow patients to recover at home. The Physicians Surgery Center is licensed by the State of Tennessee, certified by the American Accreditation Association for Ambulatory Health Care and a member of the Ambulatory Surgery Center Association.