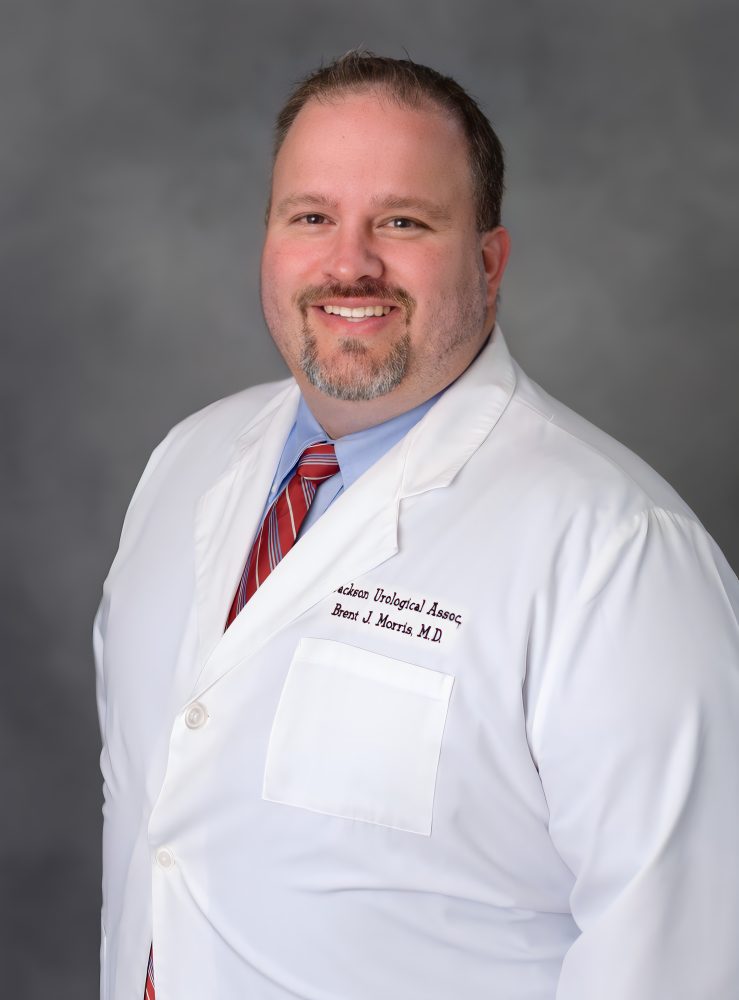 Brent J. Morris, M.D.
SPECIALTIES
Complex stone disease
Female urinary incontinence
RESIDENCIES
Urology, University of Tennessee Health Science Center in Memphis
MEDICAL DEGREE
University of Tennessee Health Science Center in Memphis
CREDENTIALS
Board certified, American Board of Urology
ABOUT
Dr. Morris, a native of Charlotte, Tenn., joined Jackson Urological Associates in 2019. He is married to his high school sweetheart, Rachel, and they have three children. He enjoys cooking on his BBQ smoker, spending time with family, and always cheering on the Vols. He has special interest in female urinary incontinence, kidney stones and kidney cancer, BPH treatment, and vasectomy. He is an active member of West Jackson Baptist Church.
InterStim Center of Excellence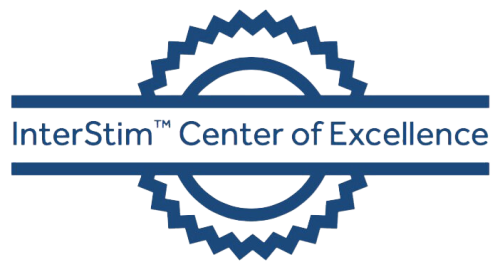 Dr. Morris achieved the designation of an InterStim Center of Excellence.
InterStim therapy, by Medtronic, is a simple and discreet surgical procedure for treating an overactive bladder in men and women. It is used when lifestyle changes and medications fail, and it delivers the kind of relief that lets patients enjoy the activities they love without a second thought.
There are thousands of InterStim implanters, and Dr. Morris is part of a very small percentage to achieve a Center of Excellence designation. The Medtronic Center of Excellence program is designed to help patients find experienced physicians who show exemplary care with the InterStim system.
We are extremely proud of this accomplishment and look forward to watching Dr. Morris bring a new level of expertise and unprecedented care to patients in Jackson. If you think an overactive bladder is hindering your quality of life, please consider InterStim therapy.